I've been adding and subtracting books from my wish list, this is an ongoing thing that I've been doing for as long as I can remember. This being that season when Santa is watching and listening to hear what you might be wishing for, I thought I'd share. As well as the beautiful book listed in my last post (which I think is at the very top of my list), I've been dreaming about these as well.
For the knitter in me (and the budding designer), Shirley Paden has written a book to help us learn how to design our own patterns and adjust other patterns to get the perfect fit.
For the homesteader in me....I enjoyed watching Victorian Farm last year on PBS, it was a documentary series of 2 archaeologists and an historian who lived a year as Victorian farmers. Since the release of this documentary, these same folks wrote a book about the series under the same name. They also referred to Henry Steven's Book of The Farm throughout the series as their Victorian Farm "Bible". So they are both on my list.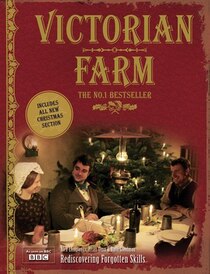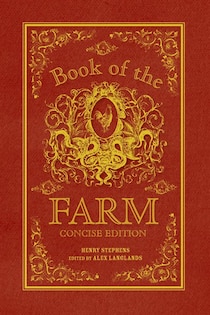 For the aspiring seamstress in me...Sew Retro, I sweet book that is part snippets of historical data, whimsical memorabilia and practical sewing advice and patterns, all with a nod to past with 25 vintage inspired patterns.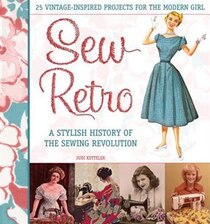 I think all of these books would make useful and adored additions to my library, being both practical and beautiful.