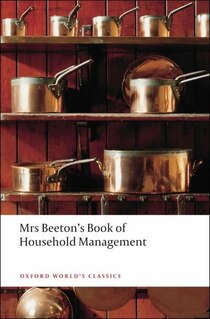 Just ordered two new books (they're really a birthday gift from my parents). After watching and falling head over heals in love with the documentary series Victorian Farm, Edwardian Farm and Tales From the Green Valley, I wanted to have some of the books that were discussed and used in the series and were made about them. I already have the books
Victorian Farm
and
Book Of The Farm
....and today I ordered
Edwardian Farm
and
Mrs. Beeton's Book Of Household Management.
What wonderful additions to my library, not only will I find hundreds of useful bits of information in them, but also hours upon hours of good reading....perhaps by the light of that beautiful and practical oil lamp that I brought back to life:)
You can watch Edwardian Farm
HERE
, or Victorian Farm
HERE
.
Hope you enjoy them as much as I did.